Email notifications can only be updated by administrators.
Go to the top right corner of GrantHub once you are logged in. You will see a blue box with, "Welcome, Your Name". Click on this and select My Organization.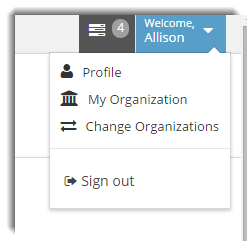 Once you are in My Organization, you will see Preferences tab. Click on this.

Now click on Add Deadline Notification and set up your days. You are able to add up to 2 notifications.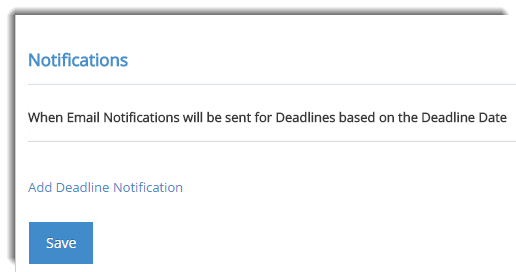 Save your notifications and these will be the defaults for emails sent to owners of Tasks and Opportunities.