Overview
Closing the books locks down the selected period and prevents changes that could affect Fund Statements. Books can be closed either monthly or yearly, depending on your organization's set up; but books must be closed in order for Fund Statements to be generated. All entries such as revenue share, admin fees, transfers, checks, and bank reconciliations for the selected time period should be entered before books are closed.
Closing the books for your fiscal year sets Revenue and Expense accounts to a zero balance for the next accounting period. Asset, liability, and equity account balances are carried over to the next accounting period.
Close the Books
1. Navigate to the General Ledger page.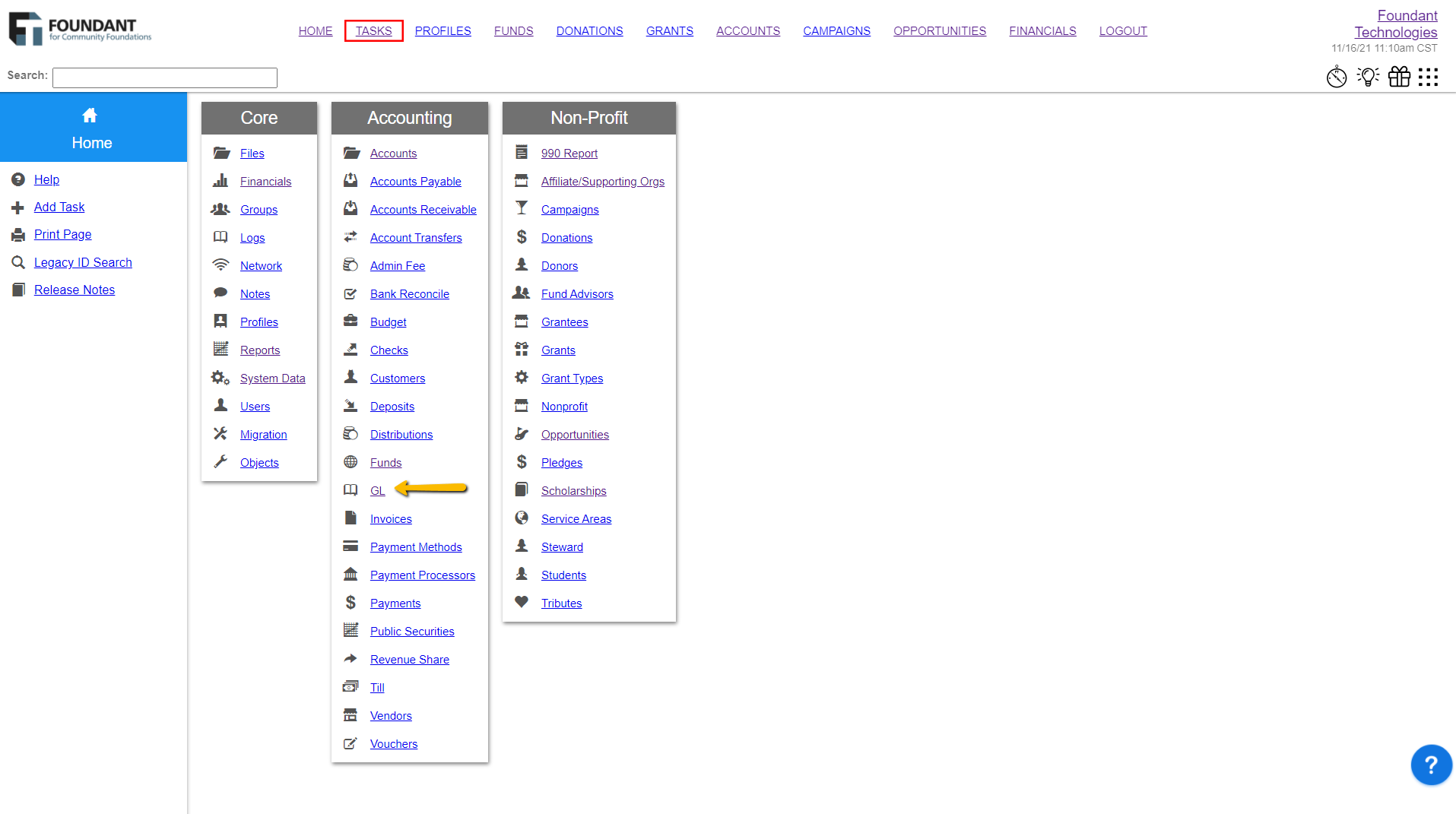 2. Click Close Books on the left-side menu.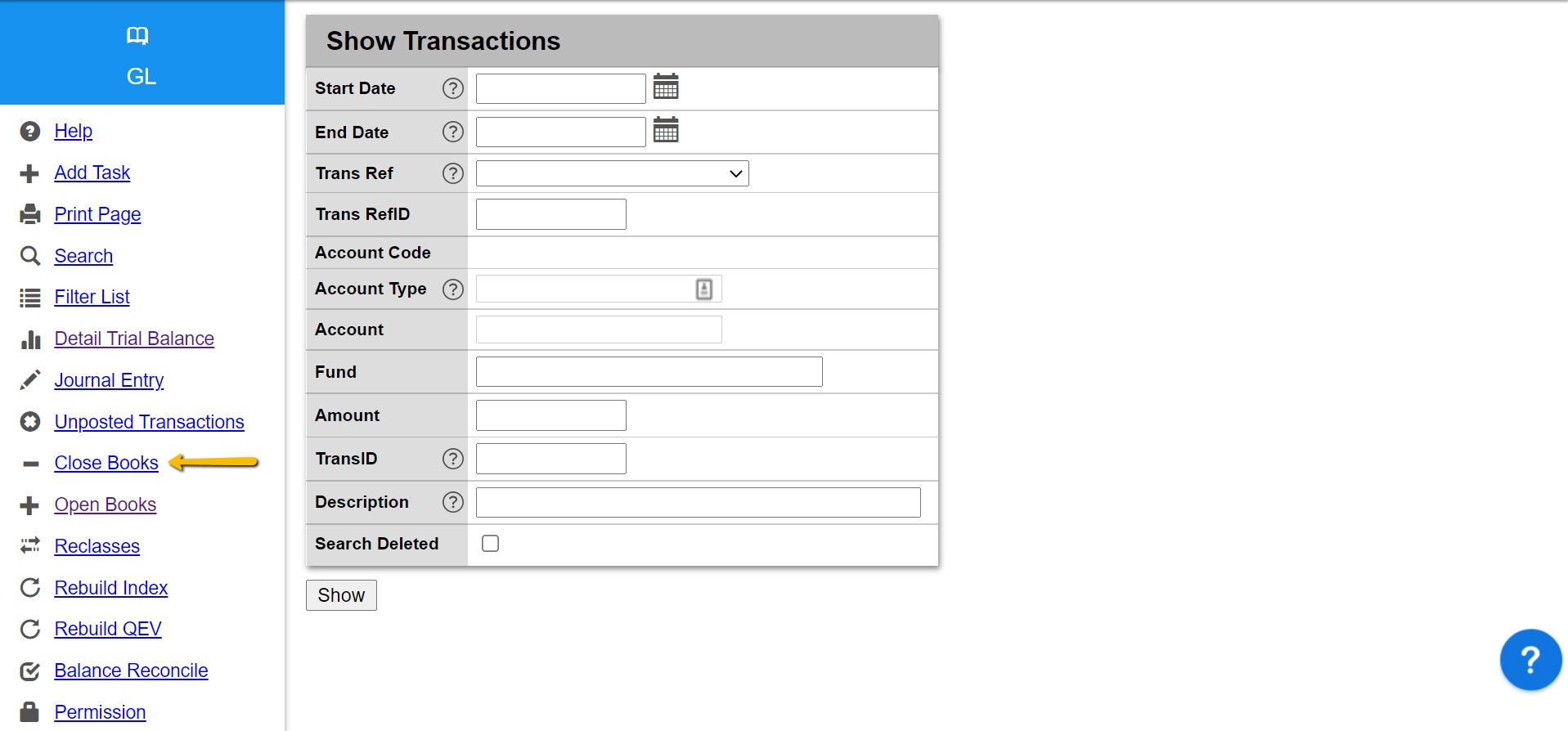 3. In the next screen, select End of Month and fill in Year.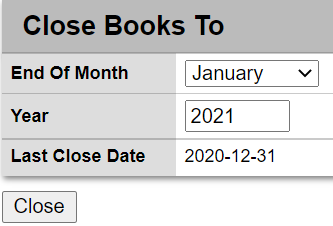 4. Click Close.